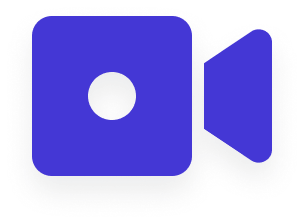 via

We build software for the FinTech industry, and we're looking for a solid engineer with NodeJS and GraphQL chops to help rebuild core banking software from the ground up. (It's more fun than it sounds. And yes, it's for an actual bank.) You'll be expected to be a self-starter, m...
Posted Celestial NodeJS + Mongo + GraphQL on March 25, 2020 via

Find a remote job
Don't miss out on your dream job, get the best remote jobs in your inbox every day!
📫 Get remote jobs directly in your inbox