Essential Remote Work Statistics for You to Know in 2020
Having extreme flexibility to schedule day-to-day life interwoven with 'traditional' working hours just feels right to me. Now that my before—and after-work— schedule is not dictated by a commute, I've found that I can enrich my social life with more spontaneous events with friends and family. In terms of the work environment, there is a freedom in not having the "boss over the shoulder" or the "always-talking coworker". – Mark, Programmer
Was remote work included in your New Year's Resolution? Is finding a remote job on your radar? Are you wondering about the current state of remote work so you can plan your next move? Whatever your strategies are regarding remote work and location-independence, knowing the trends and current information will help you fulfill your goals.
Whether you are trying to convince your manager to let you work from home, or are developing a distributed team of your own, remote work stats are crucial to your cause.
The more information you have about remote work, the benefits, and the challenges, the more you can put yourself in a position to move into this way of work.
So, what 2020 remote working statistics do you need to know? Take a look at our list below, along with insightful takeaways to help you make a case for remote work in your situation.
General and Population Statistics
If you are contemplating a move into working remotely, it is helpful to know what the current numbers are. Understanding the number of people already operating outside of the traditional office reveals many things. If the numbers of remote workers who work from home, at a coworking space, or coffee shop is steadily rising, then it says two things:
More companies are offering remote work, and
More tools are emerging that provide a reliable infrastructure for the remote work lifestyle.
These general and population remote working statistics below shed some light on how many people are working remotely, and who they are: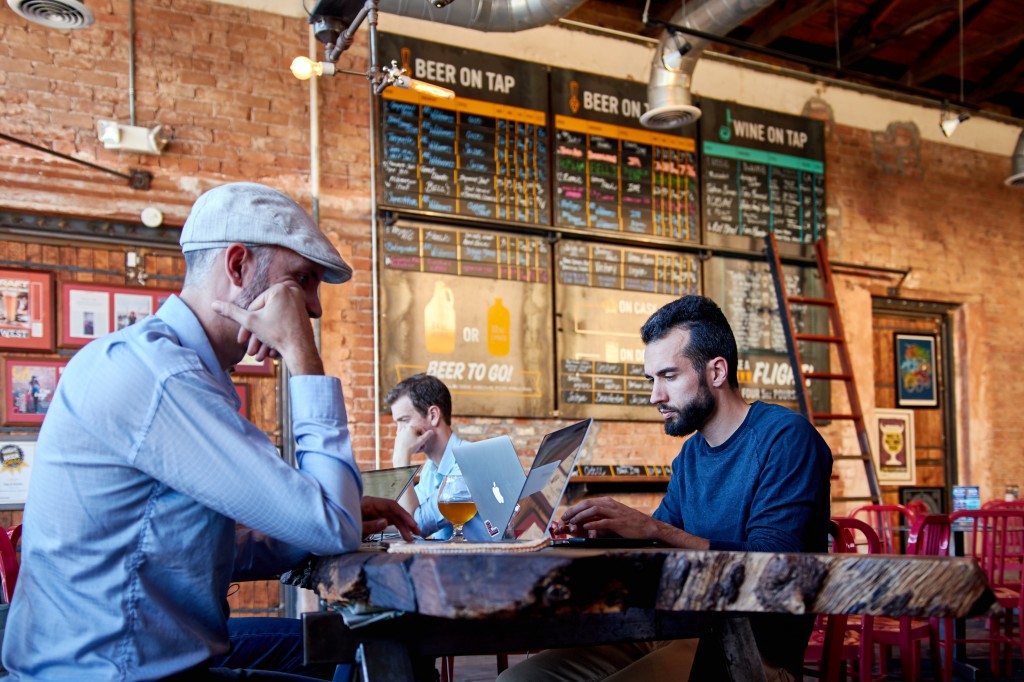 Men are eight percent more likely to work remotely than women. (Krisp.ai)
According to these stats, remote work does not seem to show any signs of slowing down. If anything, these remote working stats reveal that 2020 and the decade beyond will likely see even more companies embrace remote work arrangements.
The Benefits of Remote Work Statistics
Many times, when we have a discussion concerning remote work, talk shifts to the perks. Fortunately, there are many benefits attached to working remotely. From reduced stress to higher performance, there is much to gain from this arrangement. Nevertheless, how much are these benefits impacting workers, and are remote-friendly companies also gaining some advantages. Stay tuned to these benefits of remote work stats for 2020.
Mike, a software engineer, has directly benefited from an increase in his workflow from remote work:
Despite thinking I'd miss the social aspect of work, I loved my increased productivity and flexibility, got my socialising done with friends outside of work, and chatted with coworkers during the day online (instead of in person)."
The average real estate savings for a company that allows full-time remote work saves $10,000 per employee each year. (Global Workplace Analytics)
More than one-third of workers say they work remotely to care for their children. (SHRM)
Workers and employers stand to benefit from remote work greatly. As a result, for the companies that can, adding remote jobs should be a priority as they can reduce employee turnover, stress, and distractions. As the years go by, remote working stats continue to reveal that location-independent positions promote an exceptional work-life balance.
Productivity Remote Work Statistics
One of the main talking points of those who support remote work is the positive impact it can have on productivity. Many remote workers have cited increased engagement, work output, and overall higher quality of work. These takeaways not only benefit workers, but they also help companies produce better goods and services. These statistics about working remotely can definitely be used to make the case for remote work at your company. So, how productive are remote workers? Take a look at these remote working statistics below.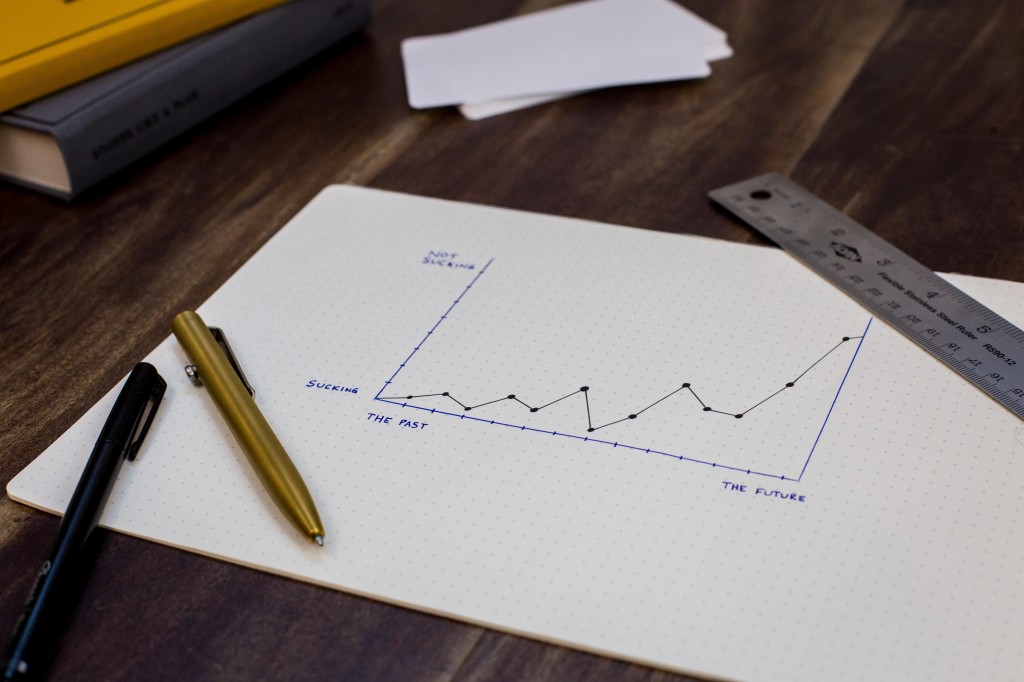 A Cisco-sponsored study revealed that even allowing employees to work from home part-time increased productivity by 12 percent. (ITWorld)
While remote work has become an excellent alternative way to work and seems like a natural step forward, it helps to know that it has practical benefits for both workers and employers. At the end of the day, it is important for companies to know that remote work will still allow employees to get their job done and enhance their performance.
These remote working stats of 2020 reveal that workers will not miss a beat when it comes to productivity. In fact, remote-friendly companies can even expect higher productivity and performance when employees are allowed to work remotely.
Management and Technology Remote Work Statistics
When it comes to remote work, two of the most critical factors that remote and hybrid companies have to make a priority is management and technology. If you are managing a remote company, you have to ask yourself the following questions:
How will you facilitate communication?
What remote work tools will you and the team use?
How do you successfully manage remote teams?
These are all questions you and your team have to answer before implementing an effective remote work program.
How are other companies and remote workers fairing in these areas? Take a look at the results below for insights.
Sixty-seven percent of remote workers would like to receive more training. (TalentLMS)
Sixty percent of remote workers work fixed hours. (TalentLMS)
The top three tools that remote workers are using are Skype (27 percent), Dropbox (14 percent), and WhatsApp (13 percent). Three of the four top apps that those who work remotely are using are communication-related. (TalentLMS)
Elizabeth, a graphic designer, and art director highlight the importance of remote workers having access to the right tools:
I also recommend using tools that make you happy - even if you have to spend a bit of money on them. I walk into the studio every single day and smile at my ultra-nerdy set-up […] Don't be tempted to try and run a business using free or limited versions of the apps you need to deliver excellent work."
Fifteen percent of remote managers did not receive training on how to work remotely (OwlLabs)
According to Buffer's 2019 State of Remote Survey, 71 percent of companies surveyed either had a fully remote team or a hybrid staff team. (Buffer)
Ninety-one percent of the companies that responded to Buffer's 2019 State of Remote Work Survey indicated that they will always support remote work. (Buffer)
For many, remote work has become a long-term solution. As a result, these companies are planning to support it for the long-haul. This situation has a variety of ramifications for companies that embrace full or hybrid-remote work solutions.
These remote working statistics reveal that tech tools, as well as training (of staff and managers), are becoming an integral part of maintaining a stable remote work arrangement. As time goes on, these elements will become even more critical as remote work continues to grow into a standard work style choice.
Remote Work Challenges Statistics
Regardless of the Instagram photos showing remote workers working from the beach or enjoying a Zumba workout, there are challenges associated with this lifestyle. When employers and employees understand these remote work challenges, they can better prepare for them, and better determine if this work arrangement is sustainable in the long-term. Here are remote work stats that highlight some of the common challenges linked to the remote work lifestyle:
Twenty-three percent of remote workers are concerned that remote work will impact their career progression. (Owl Labs)
Remote workers say they work more than 40 hours a week, 43 percent more than onsite workers do. (Owl Labs)
According to a survey by Amerisleep, 26 percent of remote workers said they felt social isolation, and only slept 6.7 hours per night. (Amerisleep)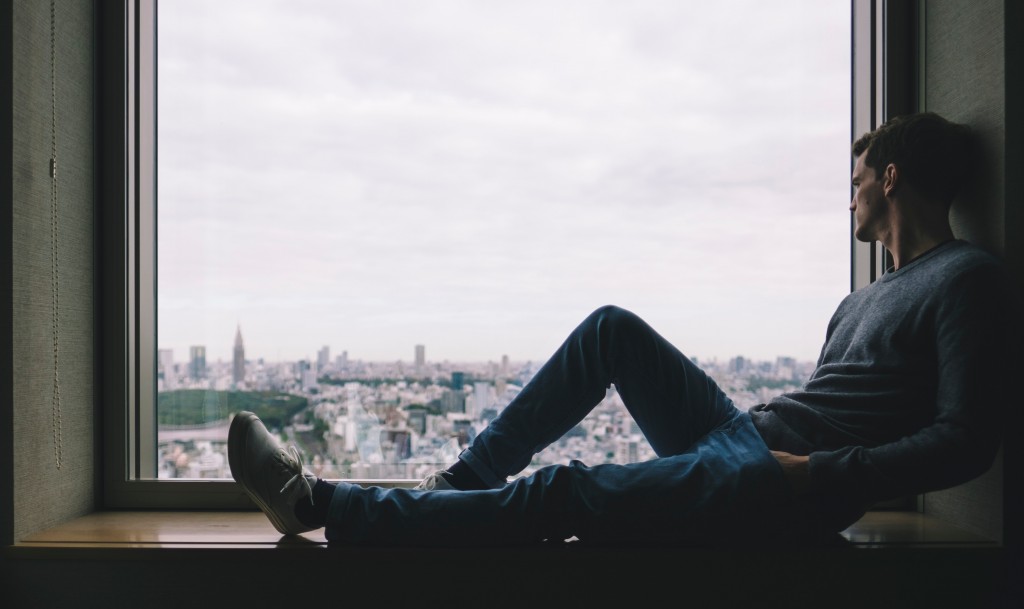 Entrepreneur, Vivek, had this to say about the impact a lack of social interaction on his remote work lifestyle:
Social isolation has been the most challenging aspect of remote work. As much as I hate the dynamics of office culture, working remotely made me realize how much I missed the passive social contact that you get in an office. Human contact is critical for work fulfillment."
The biggest problem for remote workers is unplugging after work. (Buffer)
Brainstorming is the most challenging type of meeting when it comes to remote work. (Own Labs)
Remote work can bring a unique set of challenges for workers and their employers. However, again, knowing the pitfalls can help you and your team develop solutions to counteract them. A lack of communication and social isolation do not have to destroy your next remote work situation.
Many of the issues related to remote work centers around socialization, finding a healthy work-life balance, and establishing effective collaboration. A combination of the right processes and tools can help those involved in remote work better address these potential issues.
Use These Remote Work Statistics for 2020 as a Tool to Shape Your Strategies
Whether you are a remote freelancer, remote manager, or CEO, your goal should be to make the process of remote work as seamless and straightforward as possible. The purpose of this work arrangement is to make life easier for you and any team members you are working with.
The statistics above can help you develop a plan to manage the process of remote work effectively and plan for the future. Whether you need to make training a priority or need to set hard stop times for the workday, let 2020 be the year you optimize remote work to work for you.
Here at RemoteHabits, we want to be a useful resource for you. For actionable advice on working remotely from those who are doing it, check out our interviews with remote work professionals.
If you are hoping to join the remote work community in 2020, be sure to have a look at our latest blog post for tips on landing a remote job in 2020, and keep an eye on our job board where we post positions daily.
For more pivotal data about remote work, check out this information-packed infographic from GoRemotely: 52 Remote Working Statistics.
The future of work is happening now, and remote work is a critical part of this trend. It is our hope that each resource we produce can help you benefit from this shift in how we work. We hope these resources are helpful in you reaching your remote work goals in 2020.