Free Remote Working Tools and Solutions For Those Working From Home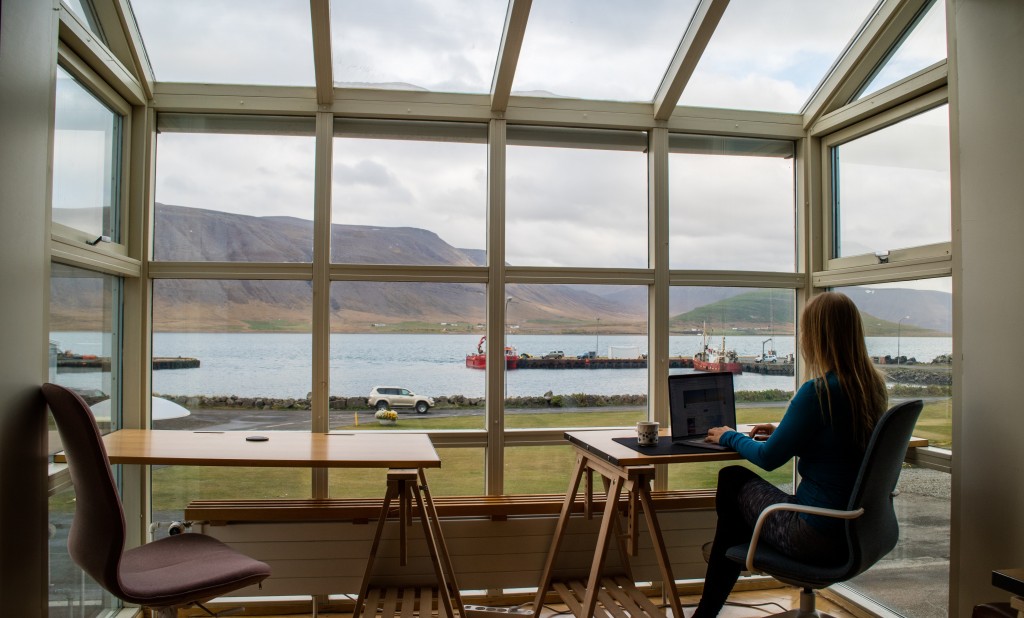 Due to the ongoing outbreak of COVID-19, businesses are forced to prevent the spread of the virus by taking new measures. The most important of these is allowing employees to work from their homes.
Remote working can bring up some challenges, though. There's no more brainstorming or office meetings. Running a remote team, or being a part of one, may seem like a daunting task.
However, thanks to a huge variety of free remote working tools, overcoming this crisis doesn't have to be so difficult. With these online solutions, you'll be able to maximize your productivity while working from home.
Project Management
A visual project management platform, Trello is easy to use and incredibly convenient. Managing projects is much easier with it, which turns the app into a great option for remote teams.
Within this platform, all of the work takes place on boards. These are separated into lists, which are then further divided into cards. In this way, one can oversee each stage of every project, allowing better coordination and workflow.
Other noteworthy free project management tools include Asana, ProofHub, and JIRA.
Collaboration
When it comes to simple messaging tools that connect remote teams, nothing beats Slack. In its core, this app is a chat room, allowing real-time conversations between groups of workers. For businesses whose employees need to be on the same page at all times, Slack is a great option.
This platform boasts a number of convenient features. The conversations can be organized into separate channels. Each user can set the availability status, letting others know what they're working on. There are also voice and video calls, as well as file sharing for all common file types.
Chanty, Flock, and Fleep are also worth checking out.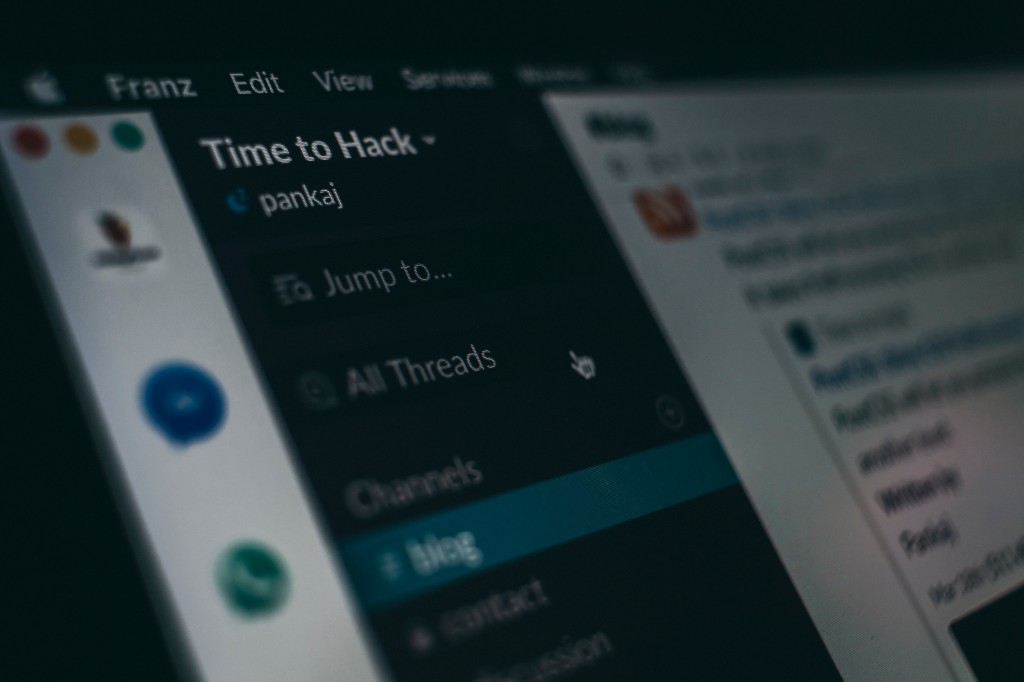 Communication
When it comes to feature-rich communication tools, Zoom is one of the best options. This remote video conferencing service connects team members through phone calls, video chat, and conference rooms.
The basic plan comes free and features unlimited one-on-one meetings, as well as hosting for up to 100 members. It also covers simultaneous screen sharing and HD video and sound.
Skype is the most well-known alternative. Jami, Tox, and Jitsi are other remarkable options.
File Hosting
Sharing large files over email doesn't really work. For something like that, you'll need a cloud storage system - and Dropbox is one of the best.
Launched all the way back in 2007, Dropbox still offers speed and ease of use. With this app, remote workers can easily collaborate on documents, as well as share and synchronize all types of files. You can use it on all of your devices - PC, laptop, smartphone, and tablet.
Other free cloud storage services worth checking out include Google Drive, Microsoft OneDrive, and Box.
Remote Administration
Developed for remote work, Anydesk allows accessing files on several devices, no matter their location. Key features include a personalized user interface, access control, file sharing, and easy online collaboration.
During an active remote connection, you can use the menu bar to easily access a number of settings. Control can be switched between sides at any time, and each session can be recorded. It's a great tool for small to midsize businesses.
For more free remote administration tools, check out Chrome Remote Desktop, TeamViewer, and UltraVNC.
Time Zone & Location Management
Working remotely has many benefits, and one of them is that you can do it from anywhere. However, if your colleagues are stationed on the other side of the globe, communicating can become tricky due to different time zones.
That's precisely where Timezone.io comes in. It's a very simple tool, telling you when and where all of your team members are. Planning correspondence suddenly becomes easier than ever before!
Spacetime and Every Time Zone are also free and easy to use.
Coaching
If you're a seasoned expert in a particular field, you can start earning money by becoming a remote coach. Similarly, you can find a remote coach for yourself - a specialist who will help you overcome the obstacles you might be facing.
With the help of a good online coaching platform, you'll be able to receive professional guidance or offer your own coaching services. Finding clients or coaches on your own can be much more difficult and time-consuming.
Integration
There's a good chance you'll want to try out some of the tools we listed. Here's a potential issue - what if they don't integrate together? The solution to this problem is called Zapier.
This app is capable of seamlessly integrating over 1,500 popular tools. It prevents disjointed workflow by letting your tools connect to one another in case they don't do so natively. The free version includes premium features for the first two weeks of use.
If Zapier doesn't work for you, give Integromat, Microsoft Flow, or Automate.io a try.
The Right Tools Allow Remote Works to Thrive
With the right tools, working from home becomes much easier. There are free apps and services for everything you may need, from project management to remote administration. Whether you'd like to start coaching or need to upload some files to a cloud, your needs will be covered - and for free.
An important thing to mention here is that most of these apps also have paid plans. While they do provide the basic features for free, some of the more advanced functions often require monthly, yearly, or one-time payments. It's nothing to worry about, though - switching from freemium to premium is not required for basic everyday use.
About the Author:
Michael Deane is one of the editors of Qeedle, a small business magazine. When not blogging (or working), he can usually be spotted on the track, doing his laps, or with his nose deep in the latest John Grisham.