Tips for Expanding Startups to Hire Staff Overseas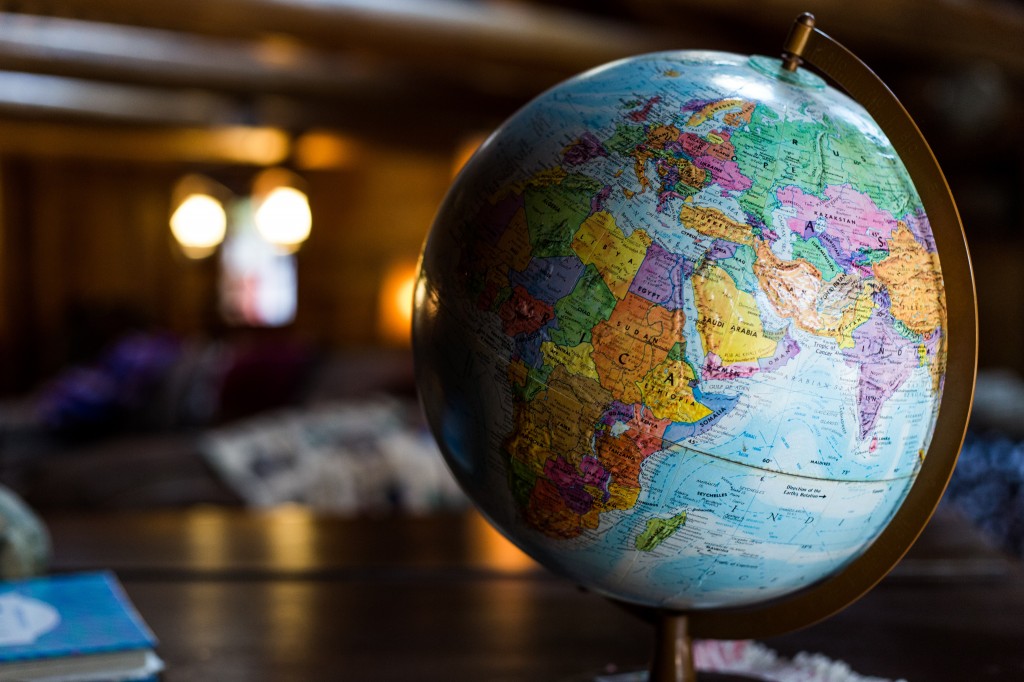 According to a survey conducted for global immigration firm Envoy, more than 20 percent of employers are proactively hiring international employees. Due to the need for expanding business overseas, employers have adopted a global mindset and are trying to look at the bigger picture. They are increasingly becoming open to hiring employees abroad for their businesses. But with global talent acquisition come challenges. So, here are a few important tips to help you create your first international hiring strategy effectively.
1. Analyze your organization's needs
Before starting to hire international employees, you will have to understand what your talent goals are. So, here are a few things you must outline:
What are the skills that you need in international employees?
How quickly will you need to fill the positions?
What are your current shortcomings and what kind of vendors would fill the gap?
What kind of technology do you need to hire the top international talent?
Once you have answered all these questions, you can come up with a global recruitment system that works in alignment with the company goals. For example, a globally renowned consultancy EY has an eight-member global recruitment team that consists of strategy, brand, and operational leaders.
2. Fulfill Legal/Compliance Requirements
If you're running payroll on foreign land, your international employees will be entitled to the protections and benefits of the host country. For example, if you're hiring a native Australian employee, your company will have to contribute towards the pension of the employee. You will also have to consider other overseas benefits such as health insurance, annual leaves, maternity leaves, severance upon termination, etc. and, conform to the local employment and payroll laws.
If you're hiring expats, you will also need your employees to have a standard work permit that's sponsored by a legal entity. So, allocate resources for such tasks responsibly.
3. Offer Cultural Training for a Smooth Transition
Whether you're hiring expats or international workers, language and cultural barriers can present challenges. So, have a calibration system in place to ensure that expats and international employees experience a smooth transition. Their onboarding must include:
Training on the social customs of the host country
Cultural training in the organization
Your potential international employees must be open to change and trainable in some cultural aspects. So, before you hire them, verify that they are the right cultural fit.
4. Tailor Your Social Media Strategy
In most developed economies, recruiters communicate with their potential employees through the most effective social media channels such as Facebook, Twitter, and LinkedIn. However, not all economies are actively using these channels for recruitment-related engagement. For example, employers in Eastern Europe use VKontakteand recruiters. In Japan, employers use Japan's top social media site FC2 Blog. So, make your social media strategy is tailor-made and effective as per the local market preferences.
5. Ask Senior Members to Engage at Boardroom Levels
Senior members of the department should lead the way in shaping the hiring process for international employees. Experienced resourcing specialists usually have an eye for global talent. So, they must engage at the boardroom level and make critical decisions in the international hiring process.
The key to hiring top international talent is thinking ahead of time. Analyze your requirements to define the need for hiring at various time intervals, and create a strategy for each set beforehand. Make sure there are regular performance checks to save your recruitment strategy from falling apart. If you follow a measured approach and have adequate time at hand, you can hire the best international talent with a great return on investment.
Author Bio: Kelly Barcelos is a progressive digital marketing manager for Jobsoid - Applicant Tracking System. She is responsible for leading the content and social media teams at work. Her expertise and experience in the field of HR enable her to create value-driven content for her readers - both on Jobsoid's blog and other guest blogs where she publishes content regularly.