10 Most Popular Remote Work Job Opportunities on the RemoteHabits Job Board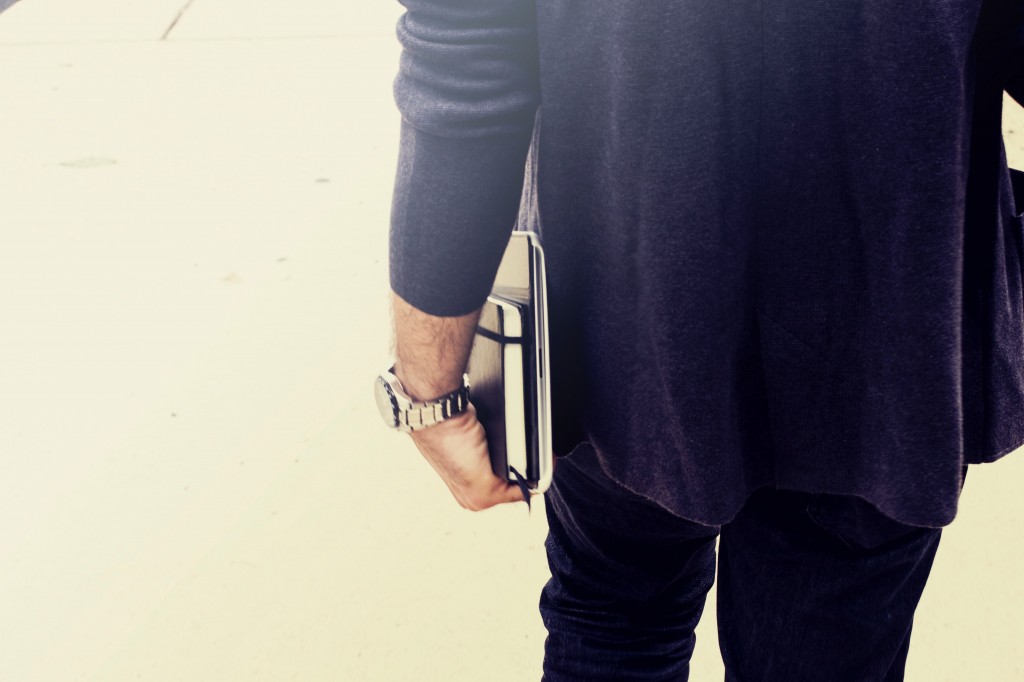 Whether you are seeking better work/life balance, or are tired of the commute, remote work has been a method for professionals to create their own ideal work environment. Many are turning to remote work as it has grown 159 percent since 2005. Remote work has started to become a perk that companies are using to acquire the best talent. For employers and employees, remote work can be a win-win situation.
This aspect of remote work has led to it being highly sought after. In turn, the process of finding and getting hired for a remote work position has become competitive. If you are looking for a remote work job opportunity, it pays to have a variety of remote work job resources at your disposal.
Since starting in 2018, the team at RemoteHabits has sought to be a resource for professionals to learn about remote work and find their ideal remote work opportunity. We want to be the one-stop-shop for your remote work education and job attainment needs.
We also want you to find a remote work position that fits your career and lifestyle goals, and the reason is why we developed the RemoteHabits job board.
For this article, we are going to help you get the most out of this resource. From understanding how it can be used to listing our most popular jobs, take a look at how the RemoteHabits job board can be the best possible tool for finding your next remote work job opportunity.
The Remote Habits Job Board
You may have found us through the interviews (if so, we are glad you did!). However, we also have a job board that is regularly populated with remote jobs from across the internet.
Here are our job categories:
We curate and aggregate jobs from other well-known sites so you can feel confident you are receiving up-to-date postings each day. Our site prevents you from having to monitor several remote work job boards so that you only need to keep an eye on one or two at a time.
Here are a couple of tips of how you can use the RemoteHabits site for remote work job searches and opportunities:
Signing up for daily email alerts - For each category mentioned above, you can sign up to receive remote job posts directly to your email. You can set up emails for one, several, or all of the categories.
Read our interviews - In addition to monitoring the remote work job board, be sure to take a look at our interviews. Many of our interviewees either work at remote work companies or own businesses that offer remote work. So, be sure to read their biographies and interviews for insights into where they work. They could be hiring now or in the future.
One of the best ways to start your remote work job search is to know the most prevalent remote work job opportunities and categories on job boards that you frequently refer to. So, that is what we have done here. In the next section, we will highlight our most popular postings, so you have an idea of the types of remote jobs to be on the lookout for on our site.
Our 10 Most Popular Remote Work Job Opportunities
We receive and curate a wide range of job opportunities from a variety of categories. However, we want to focus on some of the most popular jobs we receive on most days. If you are looking for these positions, be sure to keep an eye on our job board:
Full Stack Web Developer
These professionals manage the frontend and backend development of a website or program. Not only are they participating in design and development, but this individual may also help to test and monitor the overall development of the program or website.
Relevant Job Postings:
Senior. Backend-leaning Fullstack Engineer
How to Stand Out
Be proactive. You may have the right skills and know the right programming languages. However, employers want to see how well you can adapt your skills to a specific situation. So, show how you have addressed a pressing situation, whether as an employee or a freelancer. Discuss how you have solved an urgent problem related to software development, and how your work has had a lasting impact on the company you worked with.
Head of Growth/Marketing
How do companies reach the masses, and use marketing strategy to expand a company's reach? This task is the job of the head of growth and marketing. These professionals will be vital in creating strategies that promote customer acquisition, retention, and satisfaction. They will likely develop a structured sales funnel and will build marketing touchpoints throughout it to spur customer engagement.
Relevant Job Postings
How to Stand Out
During the interview, and throughout the hiring process, discuss the value you have brought to previous positions. Present situations where you managed marketers and guided them in pulling customers through the sales funnel. For example, did you manage an email marketing campaign that combined storytelling and quantifiable data and encouraged customers to clickthrough emails to make a purchase? Talk about situations like this when interviewed.
Frontend Developer/Engineer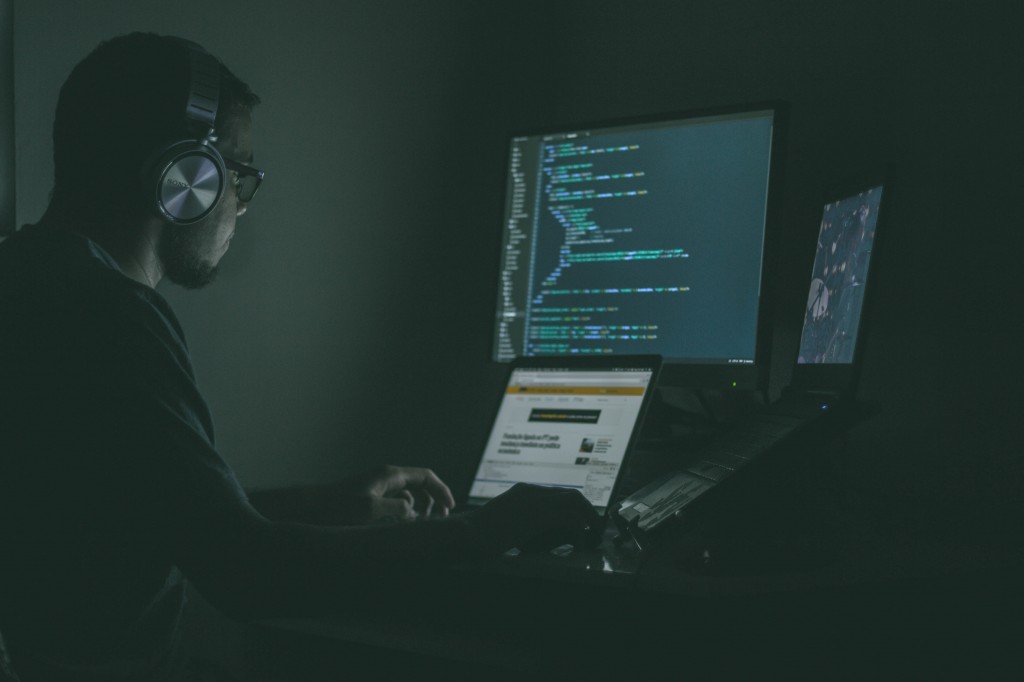 These professionals handle the structure, design, and overall creation of websites. Website visitors see the work they do, and their goal is to balance aesthetics with functional design choices. Frontend developers and engineers regularly use HTML, Java, and CSS for frontend programming.
Relevant Job Postings
How to Stand Out
Show your stuff whenever you can. There are a couple of great ways to do this. One is creating a blog where you discuss what you do, display your recent work, and position yourself as an expert in your industry. Second, take time to contribute to open-source projects. Discuss your experiences and publicize the work you have done. This step is especially helpful if you are a new developer and need to create some work samples for a developer position.
Technical Customer Support
When customers have issues with technical equipment and software, these are the individuals they call. Technical customer support professionals are responsible for troubleshooting technical customer issues, helping to install software programs, and developing ways to better train customers—and fellow employees—on managing software tools.
Jake, in a similar role as a customer success manager at Atlassian, discusses his day-to-day activities:
I help some of our biggest customers ensure they're achieving their goals with our product. I work closely with our product, marketing, and support teams. Most days include a couple of customer calls, and various internal meetings, along with some writing.
Relevant Job Postings:
Technical Customer Support Manager
How to Stand Out
Technical customer support professionals have to have two skills: communication and technological know-how. Your goal is to show employers that you are exceptional at both. Discuss times where you added ease to a training program or made the process of handling customer complaints much less complicated. It is also a great idea to use numbers here. Share quantifiable data (help tickets resolved, time of response, and customer satisfaction metrics)
UI/UX Engineer and Designer
How do website visitors move through a page? Is it easy to navigate? UI/UX engineers and designers will address these questions. They will often collaborate with engineers, marketers, and designers to ensure that websites are easily navigable by website users. This process will involve creating sitemaps, storyboarding, and designing website elements.
Relevant Job Postings
How to Stand Out
The world of user experience and design is continuously changing. So, be sure to stay up-to-date on the latest best practices. Is there a new way to display information on a page, or are their new SEO guidelines that are impacting the way search engines organize websites? Whatever the new situations are—especially those within your specific industry—be aware of them and refer to them during interviews. Show that you are on top of any changes.
Security Engineer
These professionals are integral to keeping websites—as well as the data within them— secure. Security engineers will analyze networks and attempt to foresee and prepare for any potential cybersecurity risk.
Relevant Job Postings
How to Stand Out
Become very familiar with situational information security questions. Employers are going to want to know how you will handle common cybersecurity issues. So, do a little research as to the types of questions they can ask. Prepare your responses ahead of time and pay close attention to any questions that overlap with your job description.
Software Engineer
Software engineers develop software programs and tools to address business needs and potential problems. They will build software applications with user requirements, system functionality, and coding standards in mind. For these professionals, Java, Ruby on Rails, or .NET programming languages are commonly used.
Relevant Job Postings
How to Stand Out
Always have an active portfolio. Whether it be on Github or your own website, always add what you can to your developer and engineering portfolio. Also, look at job descriptions in your industry for positions that you want and be sure your resume includes keywords and phrasing that are included in these descriptions. This step helps you to start to learn about the qualities that will make you stand out and exceed the desired qualifications of employers. Engineers can also go the same route as frontend developers, and use open-source projects to stand apart from the rest.
Mike, a senior software engineer works on open-source projects when he isn't involved in his primary remote work position:
I'm currently working at GitHub as a senior engineer. I also dabble a lot with open source software; most notably, I'm the lead maintainer of the Homebrew macOS package manager.
Product Designer
Product designers handle the design and development of consumer products. In addition to creation, they will also be in charge of updating or improving existing products, analyzing competitor products, and searching for ways to optimize product development and reduce costs.
Relevant Job Postings
How to Stand Out
We have mentioned portfolios a lot in this article, but we are going to stress their importance again. Portfolios are a critical method of getting a hiring manager to offer an interview. So, make sure that you are showing your best work, and that it is easy for employers to access your portfolio (watch out for long loading times and any layout issues). In turn, be ready to answer any questions about how you produced the work showcased on your portfolio.
iOS and Android Engineer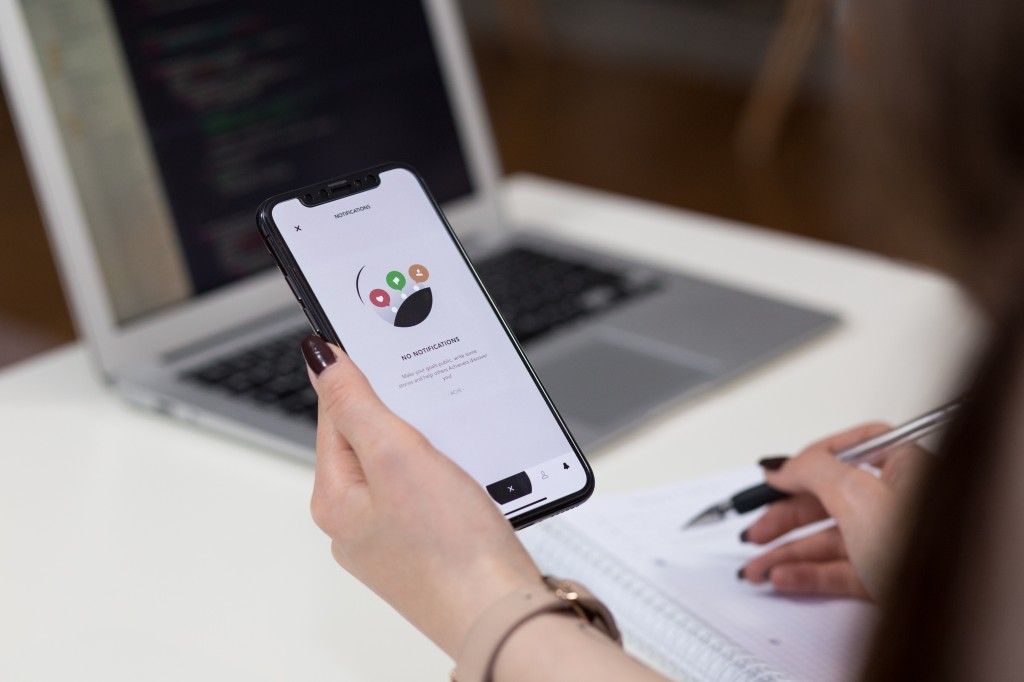 Mobile app engineers and developers use Java, C++, React, and other programming languages to build out mobile app software. In addition to creating apps that adhere to specifications, these professionals will test, debug, and monitor the functionality of mobile applications.
Relevant Job Postings
Data Scientist
Today is the era of big data. Almost every device is capable of collecting information about consumers. This reason is why the data scientist is crucial. These professionals collect, clean, and analyze data that is needed for various company purposes. In addition to collecting data, these individuals will also advise companies on the data they need to acquire, as well as storage and analysis best practices.
Relevant Job Postings
Data Scientist, Healthcare Policy Research
How to Stand Out
Once you have solidified your coding and technical expertise skills, the way to stand out is to ensure your data can be understood by those who are not directly in your line of work. Your coworkers and even managers may not understand advanced statistical concepts. So, be sure to show how you can make the insights into your data easily understandable. Experiment with data visualization techniques, and show that you have experience in efficiently communicating more complex data-related concepts.
While these are the positions that come up frequently, we also see a variety of content marketing, technical writing, backend engineering, and various developer positions (related to Java, Node, and Python). Many of the other remote work job opportunities on our job site are variations of those mentioned above. So, if your job fits into any of the categories mentioned above, or is similar to the ten jobs listed here, be sure to bookmark our job site and sign up for email notifications.
Additional Tips for Remote Job Opportunities:
Put effort into your cover letter - As a remote worker, much of your communication is going to be written. Therefore, make sure that your cover letter conveys that you are a strong communicator who can express your ideas concisely and clearly.
Read over the job description more than once - The job description is going to give you clues as to what is most important to the employer. So, we suggest printing it out or going over it in a Word Doc (if possible), and highlighting commonly used phrases and keywords. The more you read through it, the most you will get a sense of what to include in your cover letter and resume.
Tailor your resume - While your past experience may be fixed, you can always change what you choose to highlight based on the remote job for which you are applying. So, always be ready to alter your resume to highlight keywords and phrasing used in remote work job descriptions. Also, be sure always to emphasize qualities that would be important in a location-independent role.
Become familiar with video conferencing - This is probably the tool hiring managers will use to interview you. Therefore, becoming familiar with video conferencing technology should be a priority. If you are hired, you will likely have video conferences with employers several times throughout the week. Also, consider using some additional tools that can help you stay focused during video conferencing.
Elizabeth, a graphic designer, and art director, shares her experience for optimizing the video conferencing experience:
Working remotely means I hold most meetings by video conference. I use Gather for these as it integrates with Slack and takes meeting notes for me that are searchable. I find I focus a lot more on what's being said on calls when I'm not constantly scribbling notes.
Talk to other remote workers - Other remote workers can provide advice and guidance on standing out for a remote work job opportunity. Ask them about what they did to stand out, how they formatted their resume and cover letter, and any tips they may have. If you don't know any remote workers, be sure to check out our remote work interviews for some tips and guidance.
Andrew, CEO of InsuredNomads lists three helpful tips for remote work jobseekers:
Develop your skills as a specialist within your field. Get credentialed, licensed, or certified, and have testimonials from your clients so that your personal platform is solid.
We Are Here to Help with Your Remote Work Job Search
The remote work job search doesn't have to feel impossible. Our site can help you get a leg-up over the competition. So, check back daily—and even during the day—for positions relevant to your search. Also, be sure to sign up for daily alerts by category, and always feel free to reach out to us with any questions for suggestions. Our goal is to be a resource for you as you move through your remote work journey.
We wish you the best of luck in your remote work job search!