Organization is probably the most useful tip I can say.
Honestly when I first started I was semi organized and had to search for things constantly because I always rushed. I know there are deadlines but rushing never helps.
Also, sleep is very important you can work for 2 days straight but your brain will slow down in functionality literally. I remember I forgot how to do something simple cause I stayed awake so long working on a project.
I went to sleep, woke up in 10 hours and took me 10 minutes to finish the task vs the hour I spent on it.
Even if you don't think you need it sleep it will increase productivity.
A nice trick I use in my office is to work when there is nothing to distract me. That is probably the hardest thing to do because there are a million things at home that can distract me.
Snacking is a simple way to keep you focused on task. Just keep a candy bar or a sandwich next to you with a drink the only break you'll need to take is a restroom or cigarette break.
Lastly, taking a break and saving constantly will be a lifeline. Have an auto save function setup for whatever software package you have you can Google a script for it each software package should have one. Not only will the earlier saves be helpful in case you absolutely have to upgrade and it corrupts the save and only previous saves work, but in case you have to go back to an earlier save for whatever reason you are already set.
Taking breaks keeps your head on straight, there is no reason to stress to the point you have a headache that just makes it worse when trying to work on something. I can't count how many times I had to leave my desk for just 5 minutes because the software crashed, or it bugged and you had to default it then reload all scripts.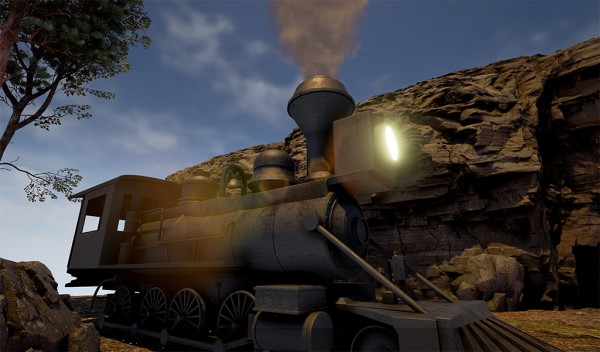 Michael is a freelance visual effects (VFX) artist, creating 3d models, mockups and videos while working remotely.
Read full interview from Interview with Michael, a VFX artist that works remotely.