Station has been a great tool to collect all of the applications I had to check separately. Now I have one interface to check tasks, email, Slack, billing/accounting, hour tracking, and more.
Besides that, I think it's important to master the tools of your craft, so I continue to invest time into my terminal and my code editor to stay sharp and productive.
For terminal I use Oh My Zsh (with autosuggestion) and Solarized and Powerlevel9k.

For my IDE I Use Sublime Text with a huge host of plugins: color highlighter, syntax for Ruby, JavaScript, Elixir, GitGutter, JsPrettier, SideBarEnhancements, SublimeLinter, ...basically all the things to make my main programming languages easier to read and use.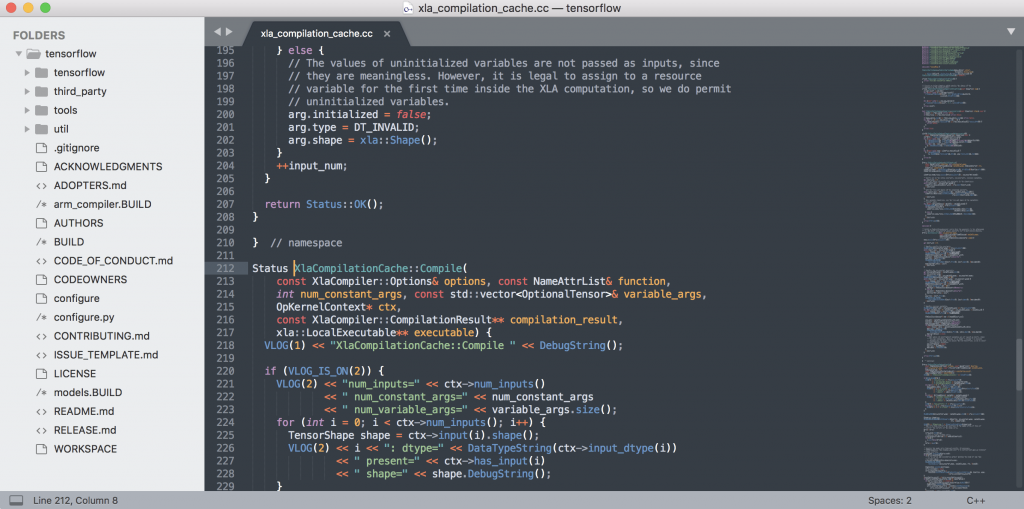 Learn how Adam started working remotely from a cold-email on Hacker News, to how he's using a local co-working space to grow his business.
Read full interview from Interview with Adam, a UX engineer building his own consulting company.